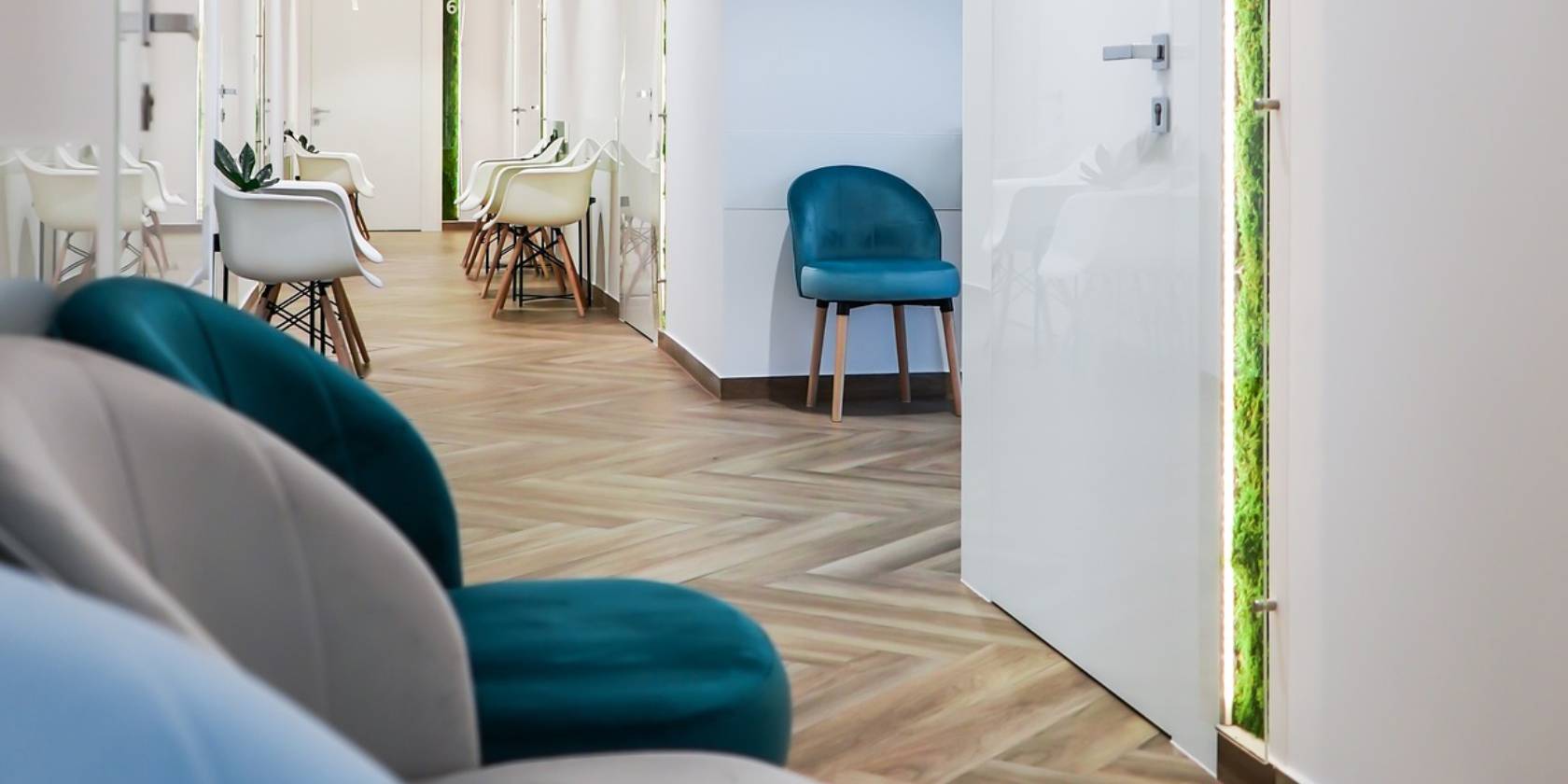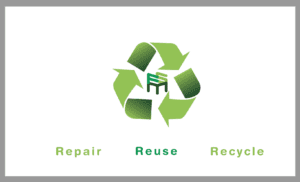 Economic & Environmental Value
Piece by Piece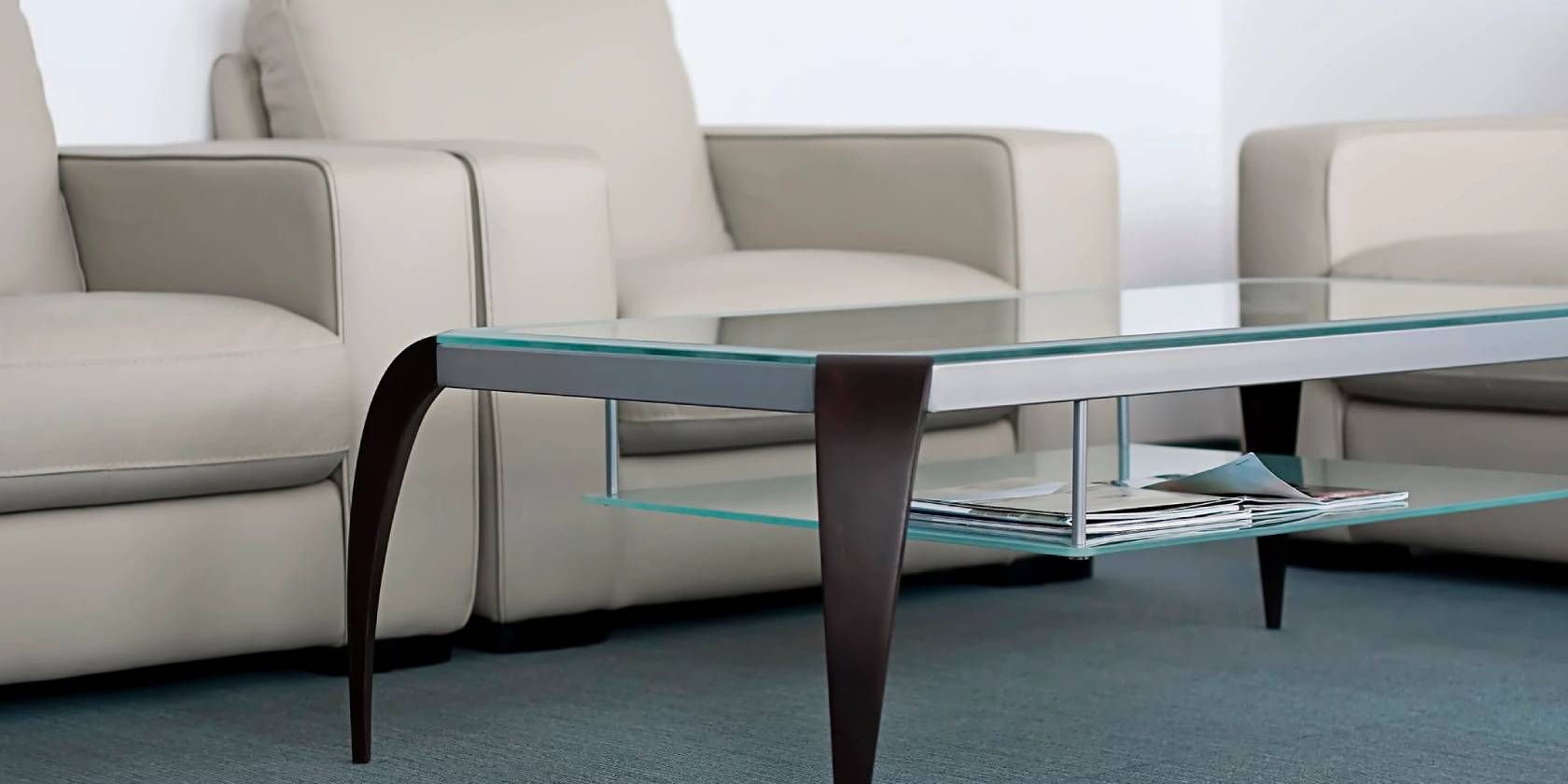 Focused primarily on hospitals and healthcare systems, Furniture Management Solutions can act as a strategic working partner for your Facility, Engineering, and/or Environmental Services Department - freeing up time and energy for more pressing demands.
By managing routine maintenance and reconditioning furniture as necessary, we can extend the life of furniture and enhance the patient and staff experience - resulting in significant economic and environmental benefits.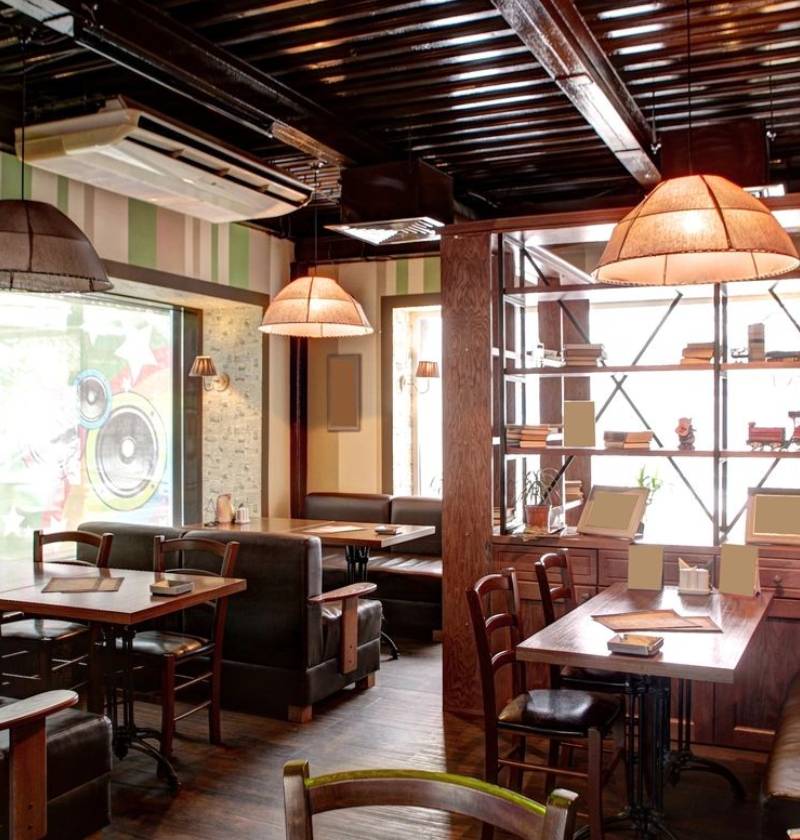 Hidden Costs of Traditional Practice
Hospitals have unique needs for well-built (and expensive) furniture with many pieces in use 24/7. Yet, when the surface or fabric wears out, the piece is traditionally tossed in a dumpster and a replacement is purchased.  By managing the condition, and reconditioning the piece as needed, the life of furniture can be extended by years!  This saves money and helps the environment by keeping furniture out of the dumpster.
Piece by Piece - it adds up!
To date, we have saved one hospital system over $5.2 Million and kept over 400 tons of furniture out of the landfill!