The mission of Furniture Management Solutions is to provide professional expertise and a positive culture for employees, partners, customers, and vendors that enable us to become a strategic partner and deliver exceptional long-term economic and environmental value.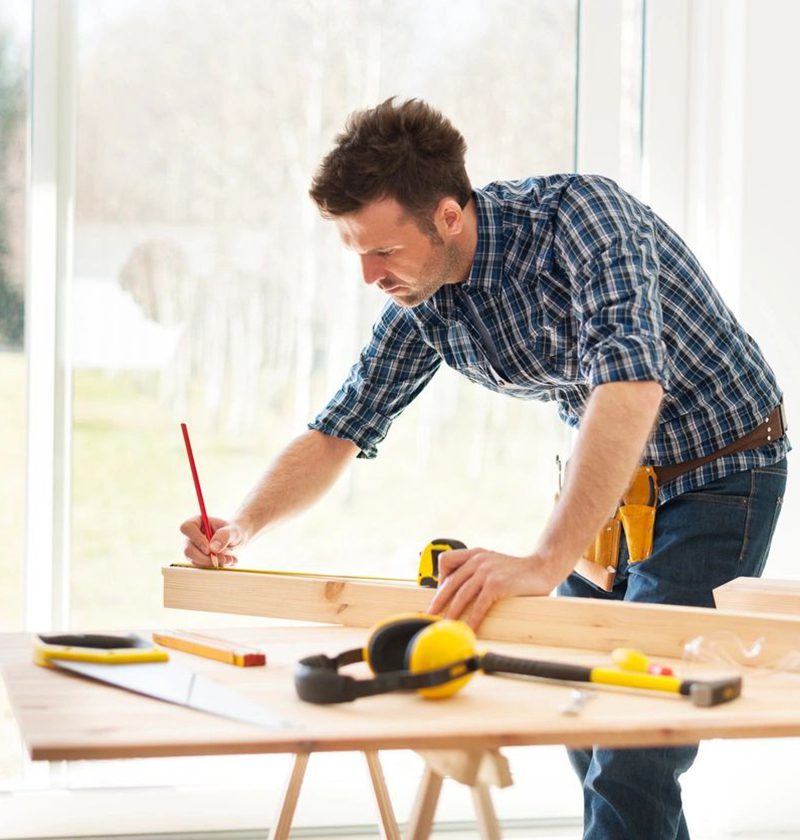 It is estimated that over 8.5 million tons of furniture are thrown away in landfills every year. To combat this trend we provide professional services that promote active management of furniture in Health Care and Education facilities. We do that through our Repair, Reuse, Recycle suite of services and have demonstrated our value proposition through documented results!
Furniture in waiting rooms, patient rooms, and offices inevitably wears out as time passes. Scratches, dents, and structural issues can mar wood surfaces and upholstery, many times far short of the piece's useful life. Furniture Management Solutions provides top-quality restoration and repair services, working around your schedule to minimize business disruptions. We provide these services at a fraction of replacement cost while eliminating waste in the landfill.
At Furniture Management Solutions, our success stems from our commitment to delivering expert craftsmanship across various quality restoration services. We strive to preserve and enhance the professional appearance that your patients, staff and visitors deserve and appreciate.
However, we are not simply a repair and upholstery shop.  Furniture Management Solutions is capable of being a strategic partner through comprehensive inventory management - even within multi-facility health care systems!  Additionally, our history and expertise allow us to provide expert advice regarding infection control related to furniture - a critical issue for all health care environments.
Inventory management including bar-code tracking, regular assessments, repairs, reupholstery, refinishing, office moves, storage, and a virtual inventory platform for the optimal reuse of excess furniture are all services that are coordinated to provide a complete furniture management process.  Additionally, this process results in data that is useful for budget management.
"What you can measure, you can manage!"
After working in hospitals for over 45 years in varying service roles including facility maintenance and infection control, we recognized that furniture was an important element of the patient and staff experience, yet generally an aggravation to most Facilities, Environmental Services, and Department Managers.
Hospital Administrators and Finance Directors have typically viewed furniture as a lower value, non-capital expense and not worth tracking or managing. Furniture in need of minor repair or with worn or ripped fabric prematurely ended up in the dumpster.
Our founders recognized an opportunity - and identified a problem most hospitals don't realize they have.  Furniture Management Solutions was established in 2020.
We recognized that with proper inventory tracking, preventative or corrective maintenance, and re-purposing of this quality commercial furniture, significant cost savings could be achieved. We started the process at a local hospital system and, within three years, had documented savings of close to $3 Million.
Piece by Piece, we have demonstrated a positive value proposition and have, in many cases, emerged as a valued strategic partner.
With proper management, evaluation, and repairs, savings of 30 to 70% of replacement costs are possible with the added benefits of keeping furniture out of landfills, reduced turnaround time with pickup and delivery on request, and improvements to the patient and staff experience.
Piece by Piece, today our company is committed to providing high quality reconditioning services and to educating hospital personnel that a comprehensive furniture management approach can yield significant results.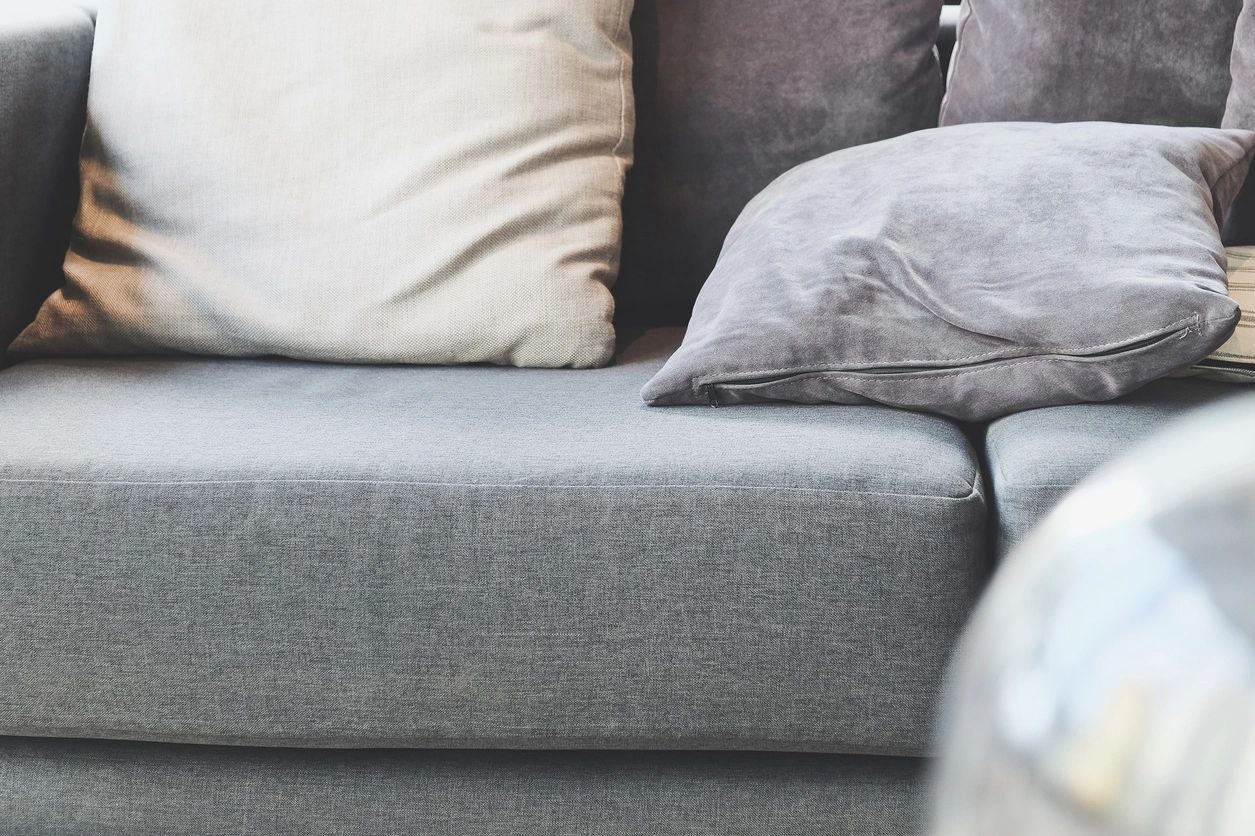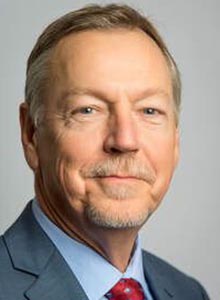 Joel Westphal
Founder
Joel Westphal, the founder of Furniture Management Solutions, assumes multiple responsibilities in his role. He maintains a strong rapport with hospitals and universities through a vast client network. Furthermore, he proactively identifies and addresses the unique requirements of each client. Outside of work, Joel finds pleasure in playing golf, gardening, and cherishing quality time with his family, particularly his grandchildren.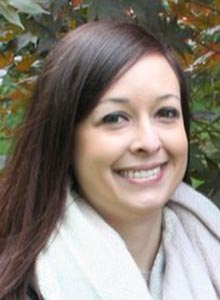 Rebecca Klee
Human Resource Manager
Rebecca Klee became a part of Furniture Management Solutions in the autumn of 2019, bringing her skills and experience to various management and administrative tasks. Her responsibilities encompass production analysis and tracking, accounts receivable, human resources, and aspects of organizational quality control. Rebecca's expertise in management enhances the efficiency of numerous processes and procedures within the company. During her free time, she finds joy in traveling and cherishing moments with her family, including her two young daughters.
Jodi Laker
Production Manager
Jodi Laker, the Production Manager at Furniture Management Solutions, has been with the company since 2017. Through dedication and skill development, she has risen to become an expert upholsterer with exceptional organizational abilities. Presently, her role entails estimating, overseeing day-to-day production operations, maintaining smooth workflow, and upholding the company's stringent quality control standards for furniture repair and reupholstering activities. Jodi finds immense satisfaction in every aspect of her job. During her leisure time, she relishes moments with her husband and dog and enjoys outdoor activities such as fishing, walking, and camping.
Please feel free to get in touch with us for more information.