Why Furniture Management Solutions?
We help solve the problem you didn't realize you had!  Proper management of furniture can result in significant cost savings, proper attention to infection control, proper maintenance and timely repair, assistance with future budgeting, and the added benefit of reducing waste in our landfills.  All of our work improves the patient and staff experience!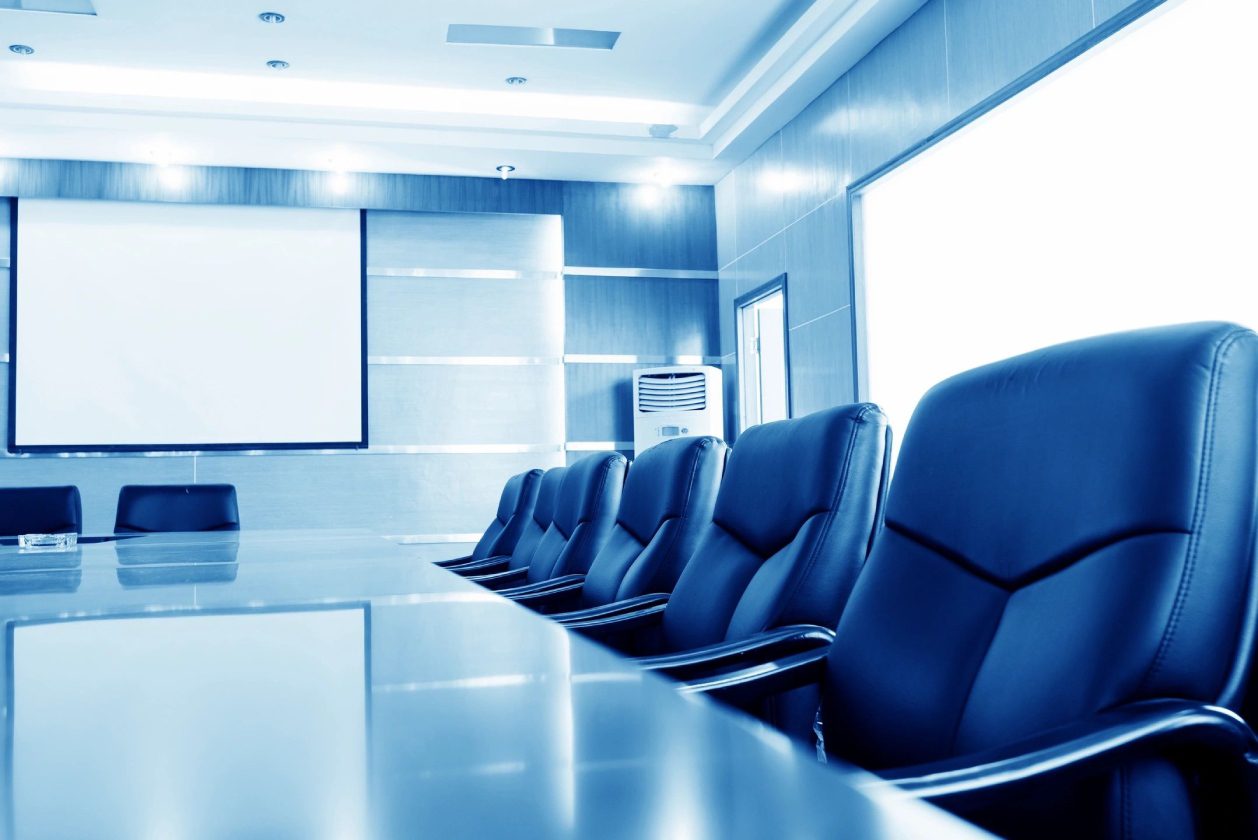 Inventory: Furniture Management Solutions can accurately document, categorize, and assess the quantity and condition of every item, ensuring effective management and decision-making. We utilize bar coding and with a proprietary platform, can provide timely reporting to assist with maintenance planning and budgeting.
Virtual Inventory: Furniture Management Solutions has a proprietary platform to inventory, catalogue, and provide a virtual display of existing excess furniture - allowing for the internal reuse of furniture.
Repairs: Furniture Management Solutions excels at touching up, repairing, reconditioning, and disinfecting a wide variety of furniture in areas such as patient rooms, nurses stations, waiting rooms, and lobby areas. Our comprehensive refurbishment services include replacing the fabric, addressing structural repairs, and replacing or fixing mechanical components. Additionally, our team can clean and disinfect each piece and lubricate mechanisms to enhance furniture longevity.
Reupholstery: With expertise in upholstery, our team utilizes high-performance, bleach-resistant materials such as medical-grade vinyl, polyurethane, and silicone products. We refurbish a wide range of used chairs, recliners, and couches including task chairs, waiting room furniture, patient room furniture, and conference room tables and chairs, providing them with new and durable fabric and/or refinished surfaces.
Refinishing: Our capabilities include stripping, staining, and refinishing damaged areas of finished wood on various furniture pieces such as chairs, recliners, couches, desks, and more. We can restore their original beauty and integrity along with a 2-layer industrial grade finish to ensure durability.
Disinfection: With our furniture cleaning services, our team ensures thorough cleaning and disinfection. We treat all fabric items, including panels, couches, and chairs. Our process incorporates moisture-controlled cleaning, leading to faster drying times and optimal results.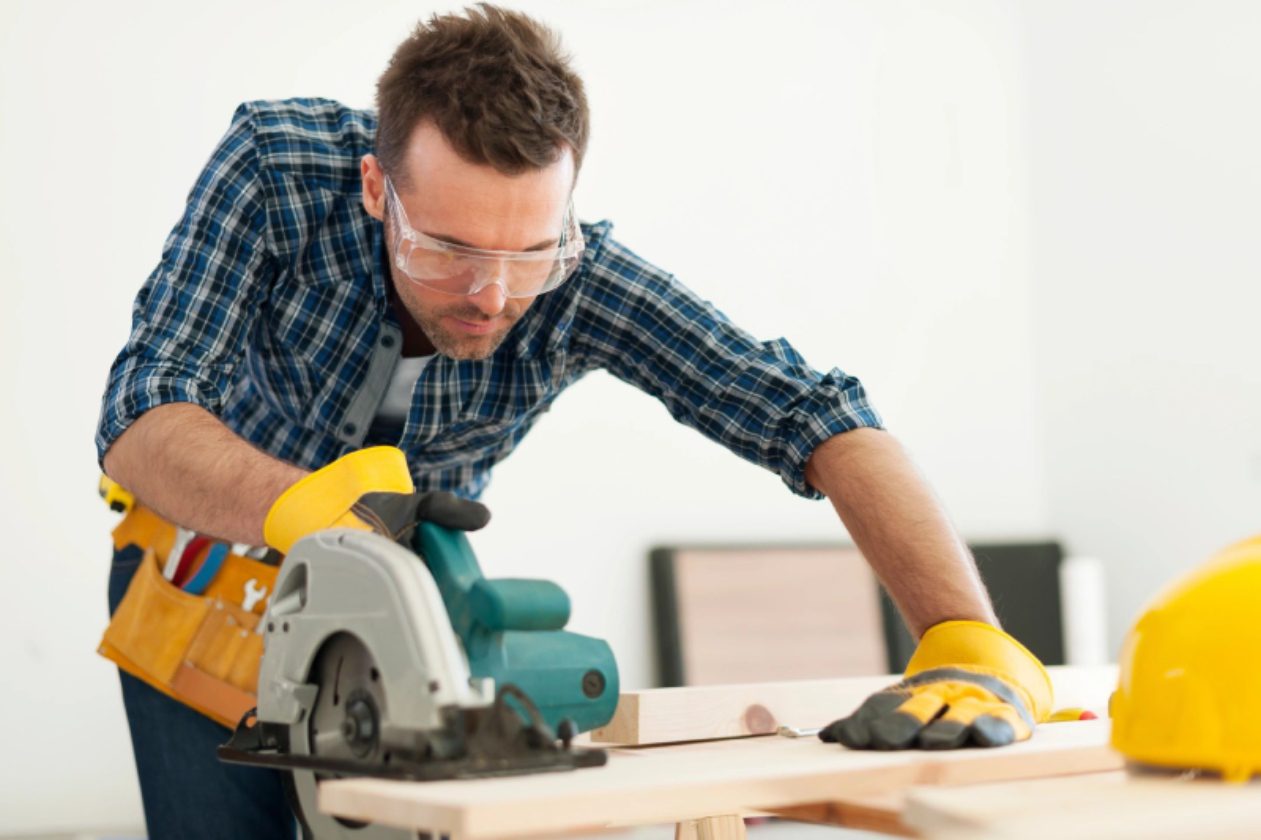 Removal/Decommissioning
Moving/Installation & Storage
Moving and Disposing of Furniture: Furniture Management Solutions offers transportation services for your unwanted office and department furniture, handling storage, disposal, and recycling of the items on your behalf.
Re-Configuration of Office Systems: Our services include assembling and dismantling partitions and office stations. We specialize in moving and providing repairs to a variety of cubicles from top manufacturers like Herman Miller, Haworth, Allsteel, Knoll, Teknion, Steelcase, and more.
Storage: Furniture Management Solutions has off-site storage capacity or we can manage your storage within your facility.